Advocating for your child with neurological challenges in school and other settings can be daunting. Our intensive, self-paced workshops give you the knowledge base you need to be a successful advocate for your child.
While most of our content is tailored for children who have had epilepsy surgery, it's helpful for parents of any child with a neurological condition.
Note that signing up for our school will add you to our Users list, but you will still need to enroll in specific courses to access the content.
"Y
our transition resources are AMAZING! I had the pleasure of reading through the entire booklet and materials. The attention to detail was just awesome and you even provided the parents with sample letters. Just so impressive!

"



- Roni Jo Frazer, M.Ed, CAS
Regional Director - Houston & East Texas / HCS Program Director , Bloom Consulting LLC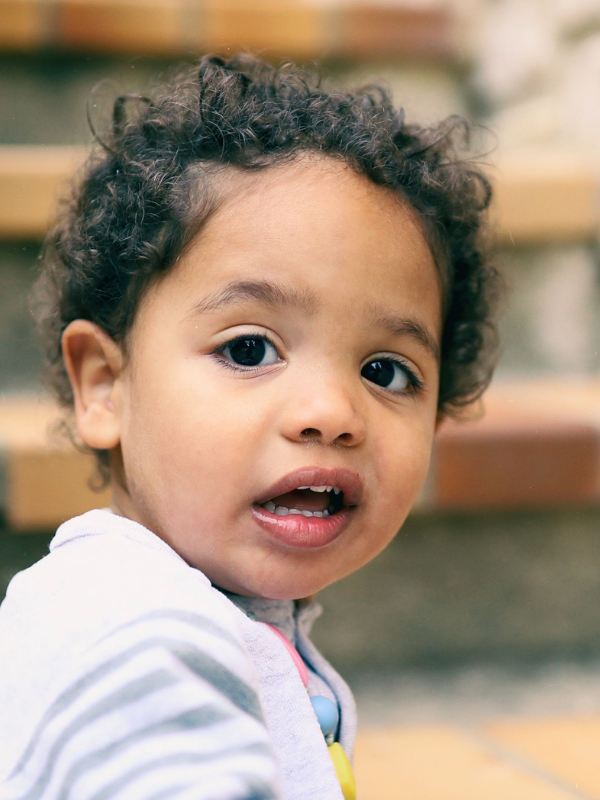 Featured Courses
Our self-paced courses let you take a deep dive on IEPs, transition plans, and more.